Passionate to Natural Health
Because life is not all about work but also family, friendship, love and dreams. The world is waiting to be learned, explored and discovered. Learning to Livemore and you will find that the world of joy is not beyond reach.
Blackmores is Australia's healthcare product aiming to enhance your wellbeing with natural products. We are determined to be your first choice in natural health by translating our unrivalled heritage and knowledge into innovative and quality branded natural healthcare solutions that work. The quality of our products and provisions of health knowledge are key factors to why Blackmores is the most trusted brand for natural health. Under the concept "nature is the answer to health", we dedicate ourselves to product research and development and thus maintain our unrivalled leadership in Australia.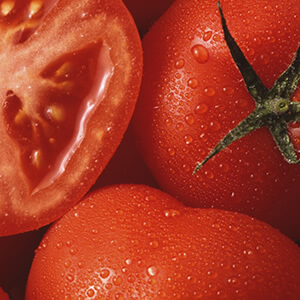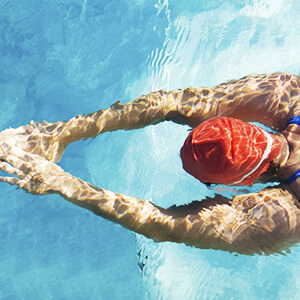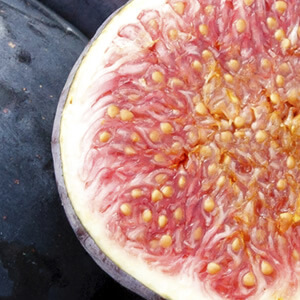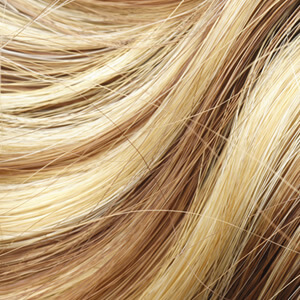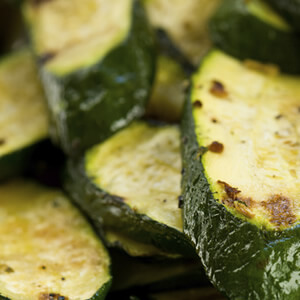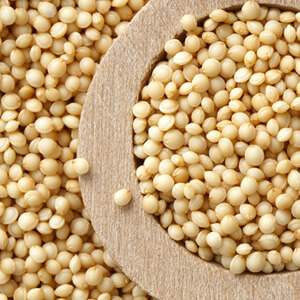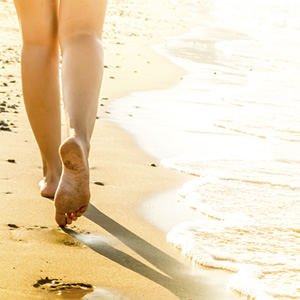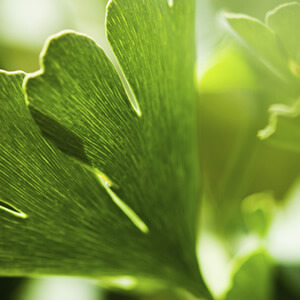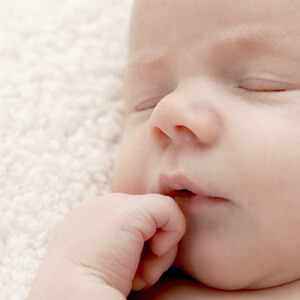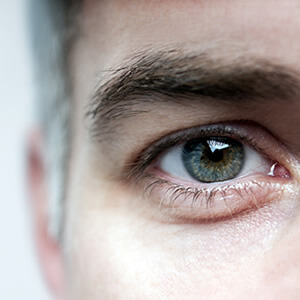 The world is waiting to be explored and discovered. Do not hesitate to start living your dreams for it may forever change your life.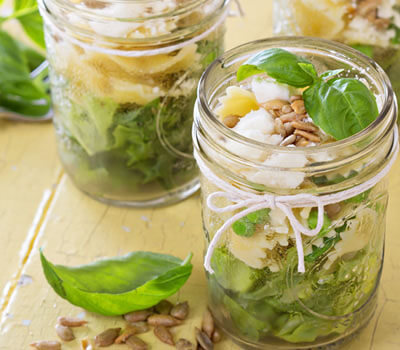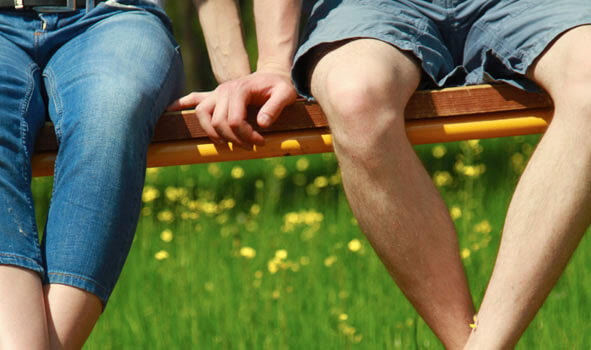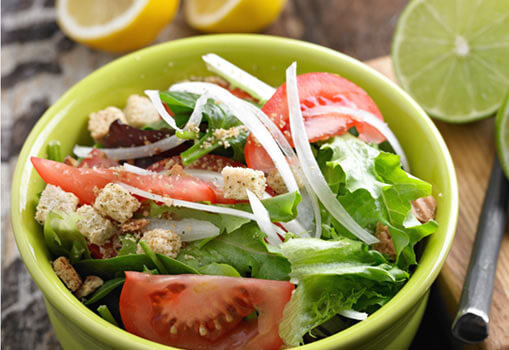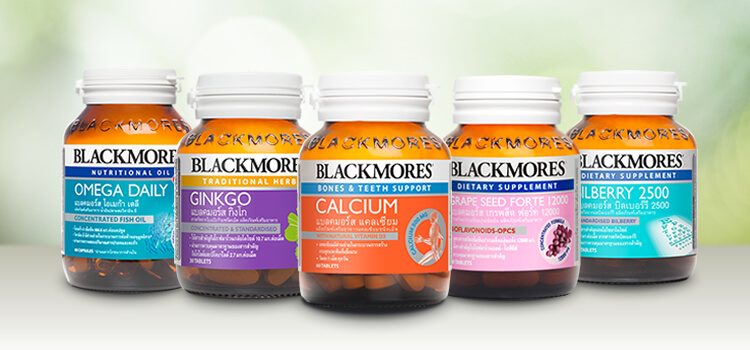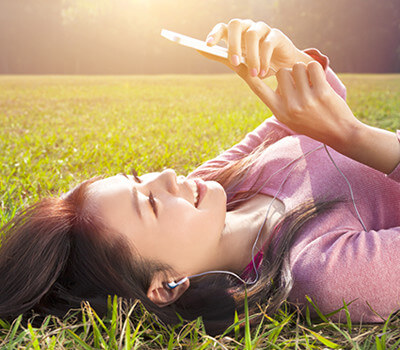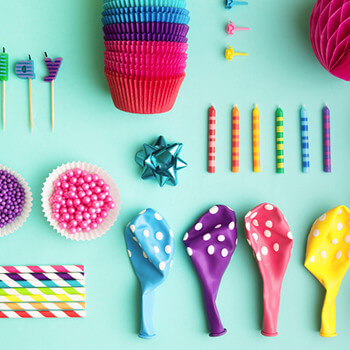 Blackmores Campus
Blackmores' global popularity rests upon the trust of the customers that the products will always meet their satisfaction and comply with Australia's regulatory standards and requirements. Our rigorous manufacturing standards guarantee high quality natural healthcare products you can trust.

Over 80 years of recognition in research
Quality oriented products
with natural main ingredients
We source and select the best raw materials from our suppliers. Our sourcing teams travel the world to ensure the quality and transparency of the supply chain. The raw materials are then formulated by a highly experienced and dedicated team of naturopaths, chemists, scientists and product development pharmacists. They base each formulation on their specialized knowledge of the principles and practice of product formulation along with a rigorous and comprehensive review of the latest scientific advancements in natural medicine upheld by the Therapeutic Goods Administration of the Australian Department of Health. Our customers can be assured that Blackmores' products will meet their various expectations.

Every year Blackmores spends more than USD 2 million on research, development and innovation. In 2013-2014 we invested in more than 25 clinical trials in collaborations with Australia's educational and research institutions. As an industry leader, Blackmores is always seeking to drive innovation. We base our product developments on the latest research and scientific findings to derive standardized healthcare products.
From Catch to capsule
Blackmores commits to quality of the products and raw materials to ensure you get only the best.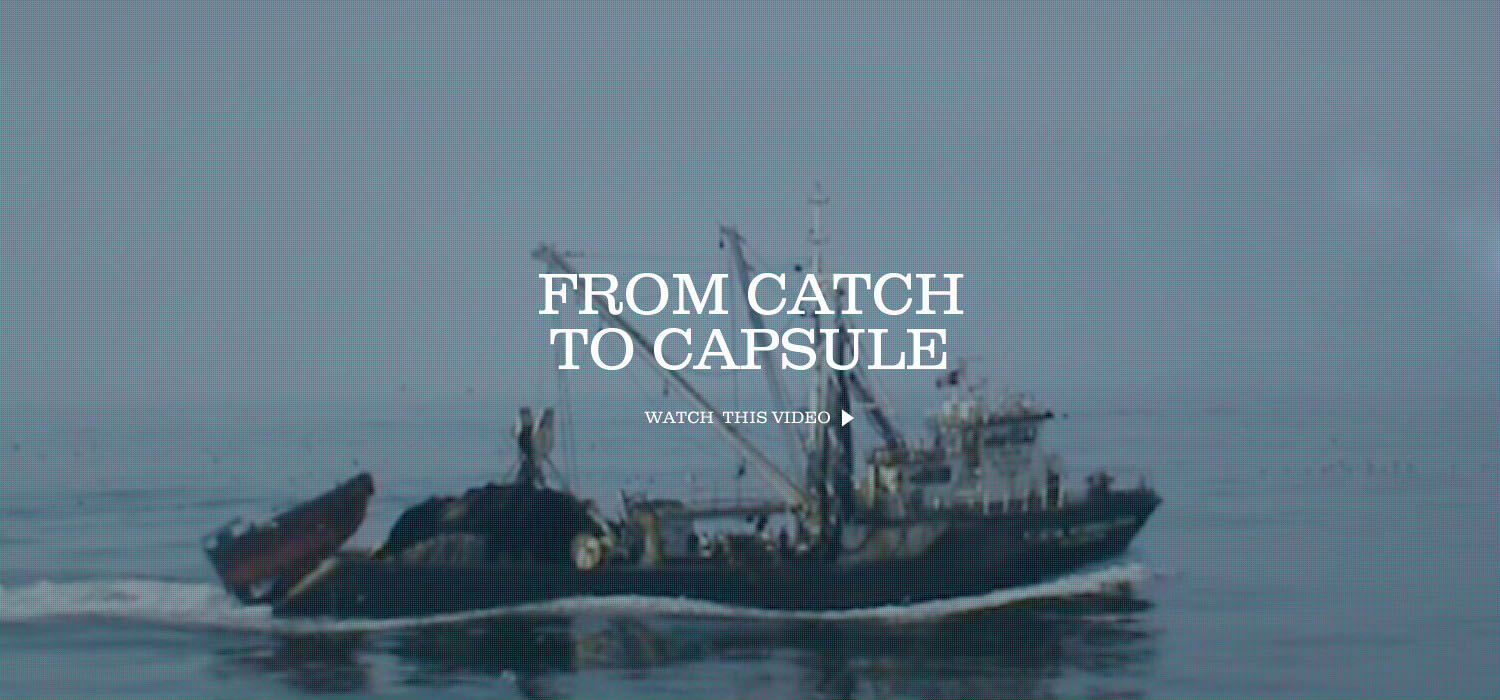 Work With Us
Blackmores has been an industry leader in Australia for over 80 years with the vision and passion of one man – Maurice Blackmore(1906-1977), who had ideas about health way ahead of his time.
Blackmores has been and industry leader in Australia since 1930. Maurice Blackmore's belief in the health-giving properties of herbs and minerals led him to develop a whole system of healthcare based on naturopathic principles. His beliefs are still valid today and his teachings are incorporated in the training programs of many natural health practitioners.
Blackmores improve people's lives by delivering the world's best natural health solutions that become people's first choice in healthcare. We achieve this by translating our unrivalled heritage and knowledge into innovative, quality branded healthcare solutions that work.
We work hard to protect those intangible things that make Blackmores unique. Working at Blackmores is not like working for other companies. It requires special levels of enthusiasm and commitment, not just to our customers and the people we work with, but also to the community and the world around us.
Blackmores' Core Values
The fundamental of culture lead to sustain growth
Evidence of our values Passion for Natural Health, Integrity, Respect, Leadership and Social Responsibility can be seen in two aspects of our daily working lives. The first is the work itself and the atmosphere in which it is conducted. Equally important is knowing that as part of the Blackmores team we are making a greater contribution to the good of the community. We are proud of Blackmores' record as a socially and environmentally responsible corporate citizen. Together we are involved in a wide range of health, education and other community projects that reflect our corporate beliefs.
Our strategic planning is tightly focused on growth, cost containment and continuous improvement to maintain Blackmores' leadership position and achieve ongoing success for our company, our shareholders and our employees.
Let's stand out for the commitment to leverage people's lives with the finest natural products and bring great wellness to mankind. Come join us and share our success together
at Blackmores (Thailand)
About Blackmores
Blackmores follows and develops products under the concept "nature is the answer to health". It is a simple way of life to live close to nature, eat healthy food, exercise regularly and always be optimistic.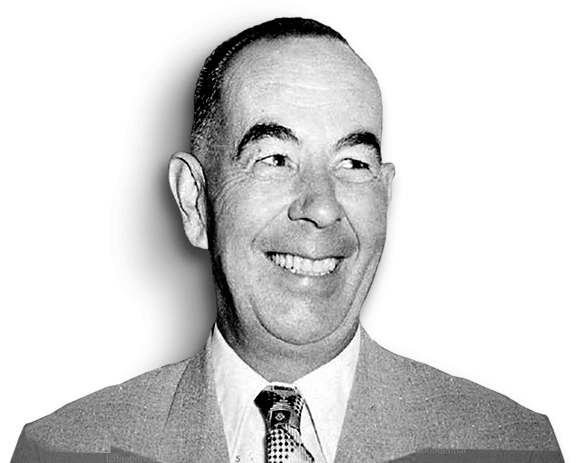 Leader in natural health
Maurice Blackmore's (1906-1977)
Blackmores was founded more than 80 years ago in 1906 in Queensland, Australia, with the determination and vision of a pioneering naturopath Maurice Blackmore who believed in the health-giving properties of herbs and minerals led him to develop a whole system of healthcare based on naturopathic principles. His view on natural health, preventive medicine, the environment and recycling were nothing short of radical in the 1930s, and his work opened the doors to new ways of treating illness and maximizing health. With brilliant vision decades ahead of his time and was known in Australia as the father of natural health.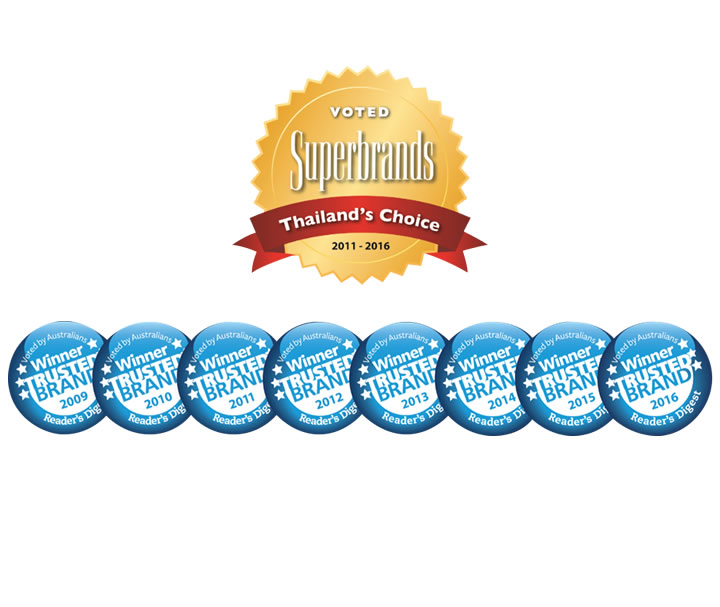 Most trusted brand
As a leader in drug and dietary supplement industries, Blackmores is always driving innovations. Blackmores approaches health conditions and maintenance of wellbeing, drawing on the traditional use of herbs as medicines and combining this with the latest knowledge in nutrition to deliver standardized quality products and services to customers. Blackmores sources for high quality suppliers to ensure the best quality of the raw materials and transparency of supply chain. Blackmores adheres to Australian manufacturing standards and rules. Our products are reviewed intensely in every manufacturing process by our research team. Products that do not meet our standards are not accepted. Our rigorous standards guarantee delivery of healthcare products and services you can trust.
* Australia's most trusted vitamin and supplement brand as voted by Australians in the 2009, 2010, 2011, 2012, 2013, 2014, 2015 and 2016 Readers Digest Most Trusted Survey.