Mom's helper for teenagers (12+)

Teenage years, 12 – 18 years old, are the time of growth spurt comparing to other ages. Teens need both energy and essential nutrients for the development of their brain and overall physical function. It is found that brain undergoes continuous development during this age, especially the white matters, which contain myelin sheath and directly involves with the neurotransmission and learning.

Good nutrition is good for brain development, due to the effects of nutrients to brain structure and level of neurotransmitters. Besides main food groups, such as proteins, carbohydrates and essential fatty acids, some of the minor vitamins and minerals are also needed by the adolescence body for a successful development of brain and body. The followings are nutrients that aid the brain and body development.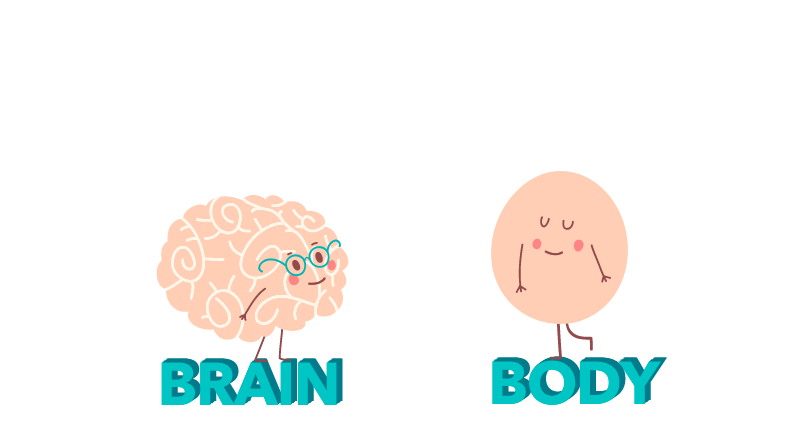 Iodine and IQ (IQ: Intelligent Quotient)
Iodine is an essential element in the synthesis of thyroid hormone, which plays an important role in both body and brain development. Thyroid hormone deficiency leads to slower rate of myelination and branching of neurons, which in turn, affects the learning abilities. Besides, iodine also has relationship with IQ level. It was found that the Intelligent Quotient drops during the period of iodine deficiency but can be reclaimed when received iodine supplement.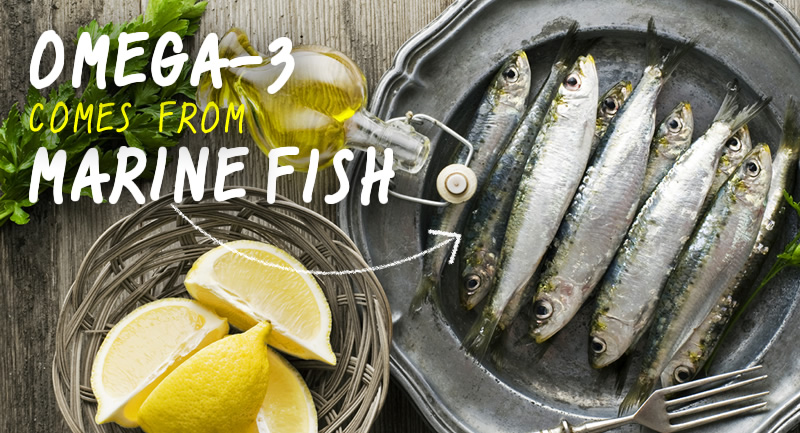 Trivia

A study on the level of IQ of Thai students from various provinces all over the country showed that In 50% of the provinces, the average level of IQ in students is lower than the standard (standard IQ = 100)

Omega-3 and attention
DHA, a type of omega-3 in fish oil, is also important to brain development. DHA is a component found in 40-50% of brain tissues and is essential for the development of healthy nervous system. Besides, omega-3 may also relate to attention and problem solving skill as well.2

Vitamin B 12 and reasoning
Vitamin B 12 has roles in the function of nervous system and brain, memory and reasoning skill.2

Iron vs blood volume
Iron is essential in adolescence, due to the increase of lean body mass and blood volume, especially in female adolescences that have just started menstruate.7

Zinc vs growth
Zinc is related to cell proliferation and growth8. Children with zinc deficiency will have a slower growth rate, skin inflammation and slower wound healing

Besides giving loves, cares and supports to your adolescent children, modern parents should also take care to see that their children receive enough and relevant nutrients every day. Since working life and other daily responsibility might make modern moms less available to oversee their teenagers eating habits and let them eat only snacks or favourite food items, vitamin and mineral supplement could be a great helper for a more balancing and healthier life style.