Women's wellness travel kits

Naturopath Jennifer McLennan tells us what to pack to stay well when we're on the road.

Many of us lead busy lifestyles that involve travel for work or pleasure. So the other day, when I was thinking of a farewell pressie for a girlfriend of mine who is going overseas, it dawned on me to bundle up a travel kit with natural essentials for her.

She suffers from sensitive and problem skin, especially when she's out of routine. So I made her a travel pack with natural goodies for her skin. I figure it'll come in handy in foreign countries, where familiar and trustworthy favorites are not always on hand.

Here are some ideas for different travel kits of supplements that are especially tailored for women:

Skin wellness pack

Great for those with problem skin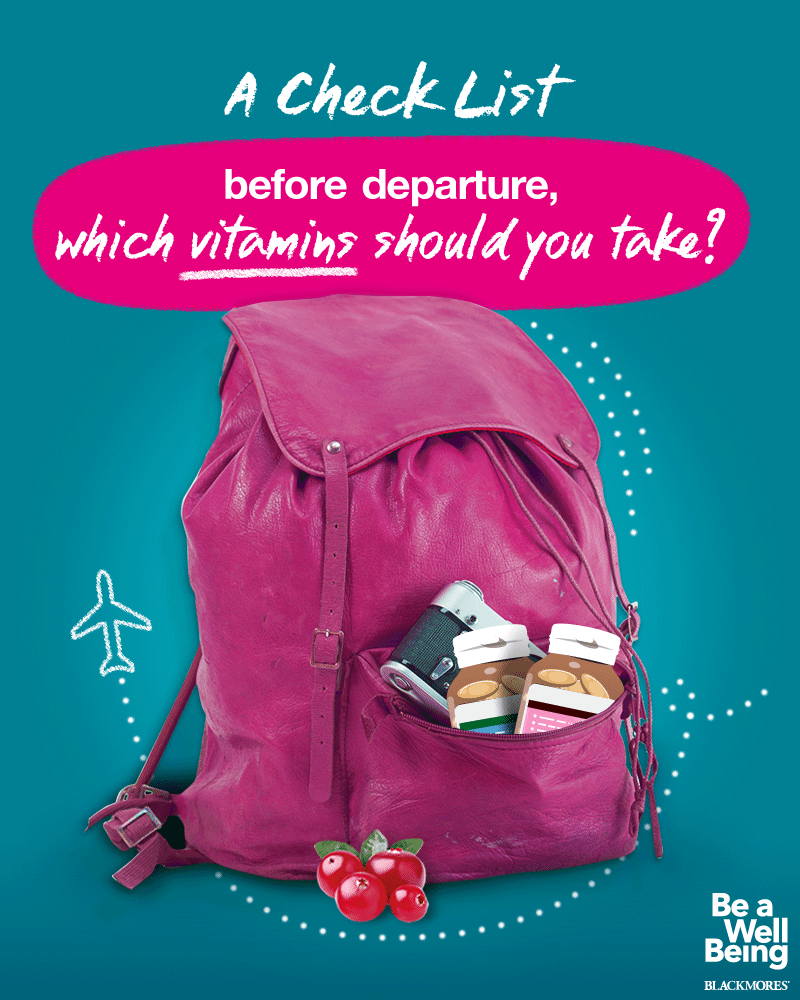 Echinacea – may help assist minimise inflammation in the body, and has traditionally been used as a blood tonic and lymphatic cleanser.

Zinc – has been shown to help heal inflamed acne. It is also an important mineral that benefits the immune system. Furthermore, zinc can stabilise hormones and help to lower androgen levels.

Vitamin A – is beneficial for healthy skin.

Urinary and vaginal health pack

This one is a must for women who suffer from recurrent lower UTIs or vaginal imbalances, and is highly recommended if you're off on your honeymoon or on a romantic vacation.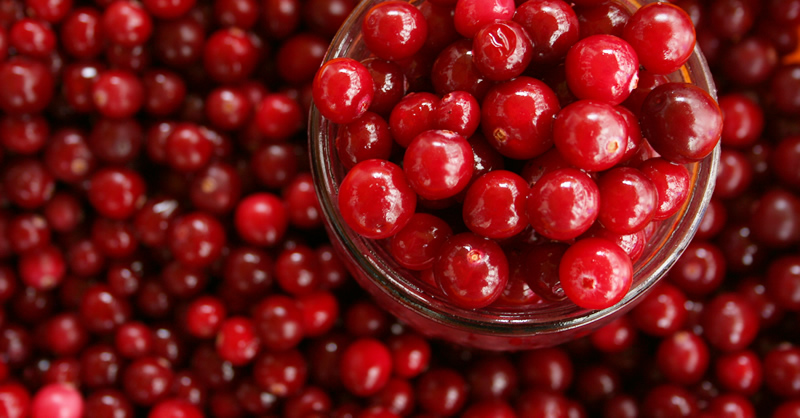 Cranberry – helps to reduce the occurrence of cystitis naturally

Probiotics – replenishing normal amounts of 'good' bacteria in the genitourinary area may lead to less UTI.

PMS pack
Enough said!

Magnesium – can help not only with PMS symptoms, but can also be taken during menses to help with cramping.

Calcium + D3 – this combination of calcium and vitamin D has been shown to help women manage PMS symptoms, including menstrual headaches.

Vitex agnus-castus – a wonder herb for women who suffer from PMS.