How men can benefit from cranberries

Cranberries have emerged as a potential tool in improving men's prostate health. Online personal trainer Andrew Cate looks at the latest research.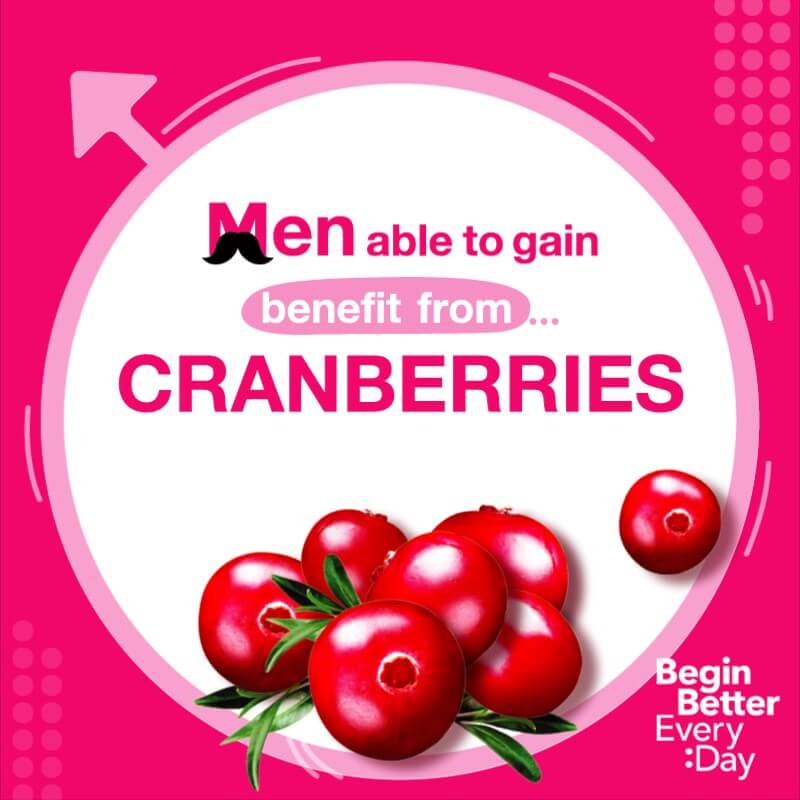 Background

Prostate health is a significant issue, with benign prostatic hyperplasia (BPH) one of the most common medical conditions affecting older men.

BPH is a non-cancerous swelling, or enlargement of the prostate gland, and is associated with lower urinary tract symptoms such as slow urine stream and incomplete bladder emptying.

The incidence of lower urinary tract symptoms associated with BPH increases dramatically as men get older. If left untreated, BPH can have a negative impact on quality of life, and may also lead to various medical complications.

This has lead to increasing interest and further study in the role of dietary supplements to help improve prostate health.

The research

Research has suggested that cranberry fruits, juices and extracts may have anti-inflammatory properties. According to recent research published in the British Journal of Nutrition, the protective effect of cranberries toward urinary tract health may also extend to men's prostates.

The study involved 42 men with prostate health issues or lower urinary tract symptoms (with an average age of 63) and compared a control group with a cranberry group, who consumed 1500 milligrams of cranberry fruit powder every day for 6 months.

It was suggested that 70% of men in the cranberry group experienced improvement in all parameters of urination, including volume and flow rate. There were no adverse effects recorded, and there were no significant improvements discovered in the control group.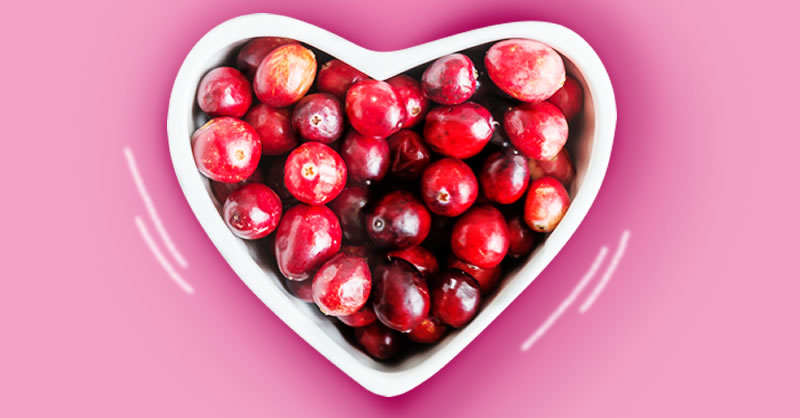 Lifestyle implication

Cranberries are available whole, dried, as juice, and powdered in various supplement forms.

This study suggests that an inexpensive and natural treatment like cranberries may play a role in increasing the quality of life in older men with BPH. The subjects in this study took three capsules at approximately equal intervals daily over six months, with each capsule containing 500 mg dried powdered cranberries.

The researchers believe that treatment with cranberries may be as effective as antibiotic treatment for lower urinary tract symptoms, but without the risk of antimicrobial resistance, and with a minimum of adverse effects.

It would be good to see more research in this area to further develop our understanding of the benefits of cranberries, especially if the studies use larger numbers of patients.