The best anti-ager for your brain

Scientists are now touting exercise as the one of the top strategies for keeping your brain young, reports Rosie Brogan. Need extra motivation to leap out the door in your runners? Read on.

"Exercise raises not just the metabolism but brain power," writes science journalist Jennifer Ackerman in Sex, Sleep, Eat, Drink, Dream: A Day in the Life of Your Body.

So what is it about exercise that allows us to recall memories with greater ease and even help grow new brain cells? Here's what researchers have to say about why exercise is an unrivalled ally in your brain's fight against ageing: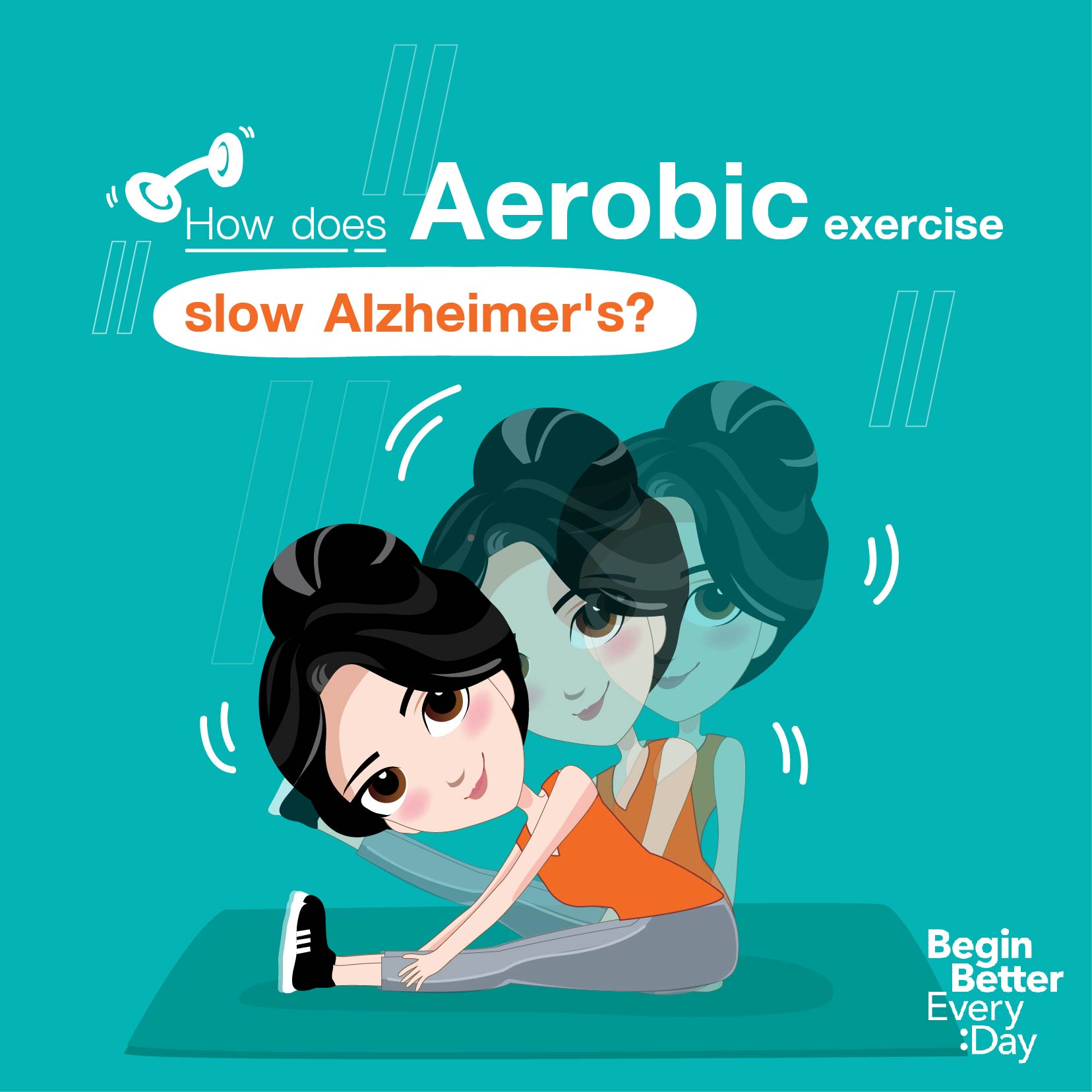 Working up a sweat increases blood flow

When you're working out, the heart pumps more blood to the brain, increasing cerebral blood flow. "More blood in the brain means more oxygen and energy—vital fuel for brain function, repair work and development," says Sydney neuropsychologist, Nicola Gates.

Quoting Art Kramer, a psychologist the University of Illinois in the USA, Ackerman writes: "Perhaps cardiovascular exercise, by boosting blood flow, helps turn back the clock."

To get your heart rate up, opt for aerobic forms of exercise such as running, boxing and spin classes.


Staying fit lowers your blood pressure and works wonders on your heart

"You don't have to be a brain scientist to work out that any serious interruption of proper blood flow and nutrients is going to be bad for brain function," writes the University of New South Wales's Dr Michael Valenzuela in his book It's Never Too Late to Change Your Mind. He says serious attention to link between cardiac health and mental health has been slow coming, but the results are revolutionary.

Put simply, when your heart is in bad nick (due to fatty cholesterol deposits, plaques, clots), these inflammatory processes can also occur upstream in the brain's major blood vessels—with serious consequence.

Obesity, high cholesterol, diabetes and high blood pressure all form major risk factors for inflammatory disease, so exercising serves a defense purpose. Scary stat: only one in ten Aussies over 50 gets enough exercise to have any cardiovascular benefit!

For lowering blood pressure, the Heart Foundation advises sticking to moderate intensity activities for 30 mins a day.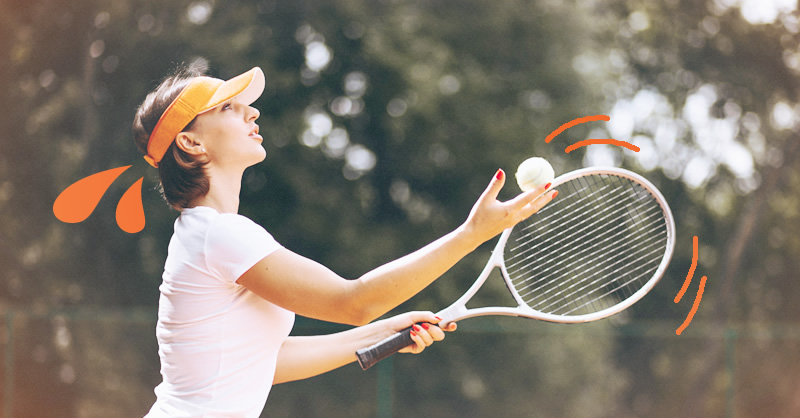 Exercise can actually produce more capillaries

The act of staying fit spurs the growth of capillaries around the brain, says Ackerman (neuroscientist Carl Cotman refers to exercise as the 'wonder drug'). This "increases blood flow, raises oxygen levels and boosts amounts of brain-derived neurotrophic factor, or BDNF, a molecule important in helping brain cells grow and thrive," she writes.

Valenzuela recommends exercise that stimulates your mind as well as your body. "My personal favourite is salsa dancing," he says. "You need to remember moves, which keeps your mind active; you making social connections, which stimulates other parts of the brain; and you're getting a workout at the same time, which helps keep your heart (and brain) in check."

How much exercise do you need?

This is the golden question! 120 minutes a week will get you over the line, and 180 mins will work a whole lot more magic for your mind, says Gates.