How to get your daily dose of vitamin D in winter

In the colder months, it's more difficult to ensure we're getting enough vitamin D. Here's some great advice on how to boost your intake when the sun isn't always shining.

With so many hours of year-round sunshine in Australia, you'd be forgiven for thinking that a vitamin D deficiency would be unlikely.

Surprisingly, though, nearly one-third of Australians are deficient. Fewer hours of sunshine in autumn and winter can contribute to deficiency, but other causes include having naturally dark skin, a desk job or working night shifts.

Having low vitamin D levels puts you at risk of poor bone health, while having healthy levels has been shown to boost immune health and offer protection from colds and flu.

So when the sun's not out, it's important that you find other ways to keep your levels topped up. Eating more oily fish and eggs may help but there are other steps you can take.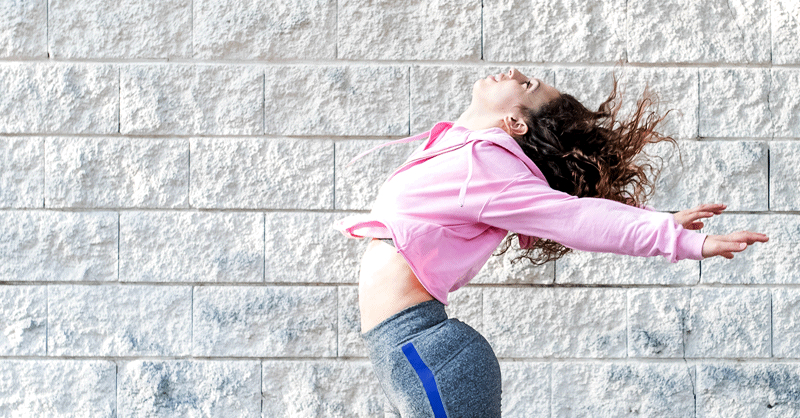 In the winter sun

From May to August, if you have fair to olive skin, experts recommend two to three hours of midday sun exposure to the face, arms and hands spread across the week.

Unless you're in alpine regions, outside for long periods, or near highly reflective surfaces like snow and water, then you can leave the sunscreen at home.

If you're concerned about the ageing effects of the sun on your face, arms and hands, when possible, expose an equivalent amount of skin elsewhere on the body instead.
Eat more mushrooms

Most people only get 10 per cent of their vitamin D from food but, choose wisely, and you could get a good dose of the sunshine vitamin from your next meal.

Just like our skin, mushrooms respond to the sunlight by making vitamin D, meaning some varieties of mushrooms have increased vitamin-D content thanks to ultraviolet light exposure.

Packing them into your shopping basket isn't just an effective way to top up vitamin-D levels, it's also delicious.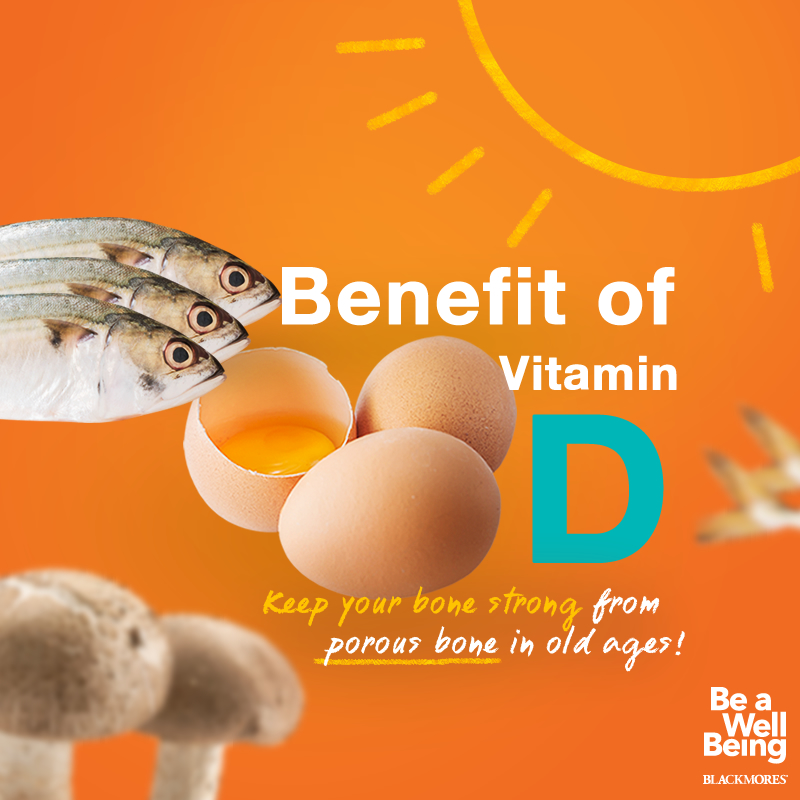 Combine it

Setting out to increase your D levels through diet could prove harder than you think, but there is a way to boost the vitamin D potential of your food.

Beef liver, cheese, egg yolks, fatty fish like sardines and salmon, margarine and fortified foods like some mushrooms, and certain milks and milk products, all contain vitamin D.

If you choose a food source of vitamin D that has no fat or a low-fat content, combining it with a healthy fat source like coconut or olive oil, or nuts and seeds will help increase absorption.

Using sunscreen thoughtfully

Some evidence suggests that sunscreen use may have an effect on our ability to absorb sunshine, thereby affecting our vitamin D levels. But it's all about balance.

Because we can only absorb up to a certain level of Vitamin D, extra exposure to UV light is not only ineffective for increasing those levels but it can be damaging to our skin.

So if vitamin D deficiency is a problem for you generally, you might want to reconsider using sunscreen in the cooler months. Alternatively, you can try sunscreens that are designed to let in some of the UV light that our bodies use to make vitamin D.

Get checked

If you are concerned about your vitamin D levels, see your doctor who will order a blood test to determine your levels.

If you are at risk of low vitamin D, you will need to have regular medical check-ups to monitor your levels.

Your doctor may recommend vitamin D supplements. Once low vitamin D is treated, maintaining normal levels isn't difficult with a good diet and a safe dose of good Australian sunshine.