Skin protection for men

Skin care has not traditionally been an area of great concern for men, but things are changing. Online personal trainer Andrew Cate looks at how to take better care of the skin you're in.

How the sun damages your skin

Australia has an outdoor culture that goes hand in hand with sun exposure, including popular activities such as going to the beach, picnics, barbeques, gardening, boating, or a day at the cricket. Some tradesmen and laborers also spend a lot of time outside as a condition of their employment. But there is a price to pay for our pleasant climate and outdoor lifestyle.

We get exposed to UV radiation, which can cause premature ageing of the skin. Australians get high exposure to UV radiation because of our latitudinal position and possibly because of the depleted ozone layer (which absorbs UV rays). UV radiation can't be seen or felt, and it can still be damaging to your skin on cool or cloudy days. Following are some essential tips to protect your skin from UV damage.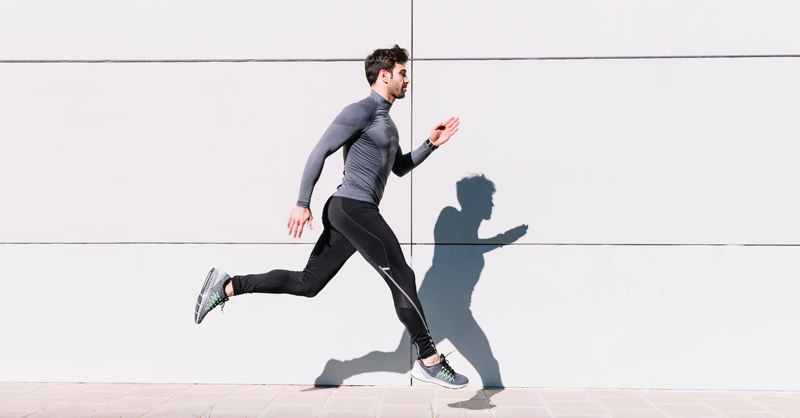 8 ways to protect your skin

If you like to look after health, wellbeing and appearance, then skin care is just as important for men as it is for women. The following tips offer a good guide on how to take extra care in the sun and avoid premature ageing of the skin.

Watch the clock – Avoid exposure to the sun when UV rays are at their most damaging, between 10am and 2pm, or 11am and 3pm during daylight saving. If you must be outside during these hours, pay extra attention to other protective measures.

Seek out or supply shade - If you're outside, find some shade under a tree or structure, especially in the middle of the day. Take an umbrella or pop-up sun shelter with you.

Wear a hat - Broad brimmed hats made of close-knit fibres offer the best protection for your face, head, neck and ears. Caps fail to protect your ears, shoulders and the back of your neck, so apply sunscreen if you wear one.

Dress defensively - Clothing can provide an excellent barrier between your skin and the sun. Choose long-sleeve shirts made of tightly woven fabric to maximise sun protection. When held up to the light, the less you can see through a material, the better your protection. Collared shirts also provide extra protection to your neck.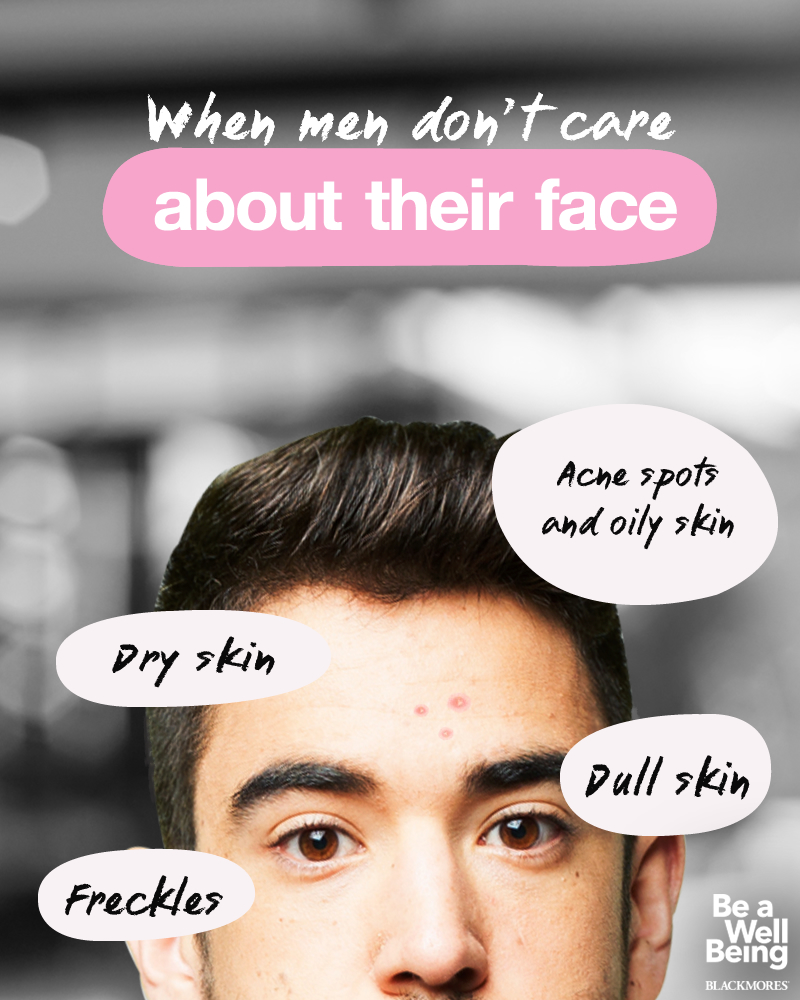 Use 30 + Sunscreen – Apply a SPF 30 + (Sun Protection Factor) sunscreen on your face when outdoors for more than 10 minutes. Look for sunscreens labeled "broad spectrum", which protect against both types of UV radiation (UVA and UVB). If you are sweating or swimming, re-apply at least every two hours.

Lips are important too – If you are out in the sun, apply a lip balm that has an SPF of at least 15.

Think ahead – Have extra hats, sunglasses, sunscreen and lip balm in your car, boat or sports bag so they are always close at hand. Apply sunscreen approximately 15 - 20 minutes before going outside as this will improve your protection.

Live a healthy lifestyle – Strategies that are good for your wellbeing may also improve the health and appearance of your skin. This includes getting enough sleep, being well hydrated, avoiding tobacco smoke, eating a vitamin rich diet, and maintaining good circulation through regular exercise.

Did you know? – You can protect your skin against sun damage and prevent premature ageing of the skin by wearing a hat, long sleeve shirt and sunscreen, and seeking out shade, especially during the middle hours of the day.